Managing Director
After graduating from the University of Pennsylvania, Jack pursued a career in professional basketball in Germany. He helped to lead his team to a promotion from the Pro B to the Pro A and finished his career with three consecutive playoff runs. He has served as a property manager for a portfolio of Fannie Mae and Freddie Mac homes across the state of Indiana, where he inspected homes, handled tenant relations, scheduled maintenance, and oversaw daily operations.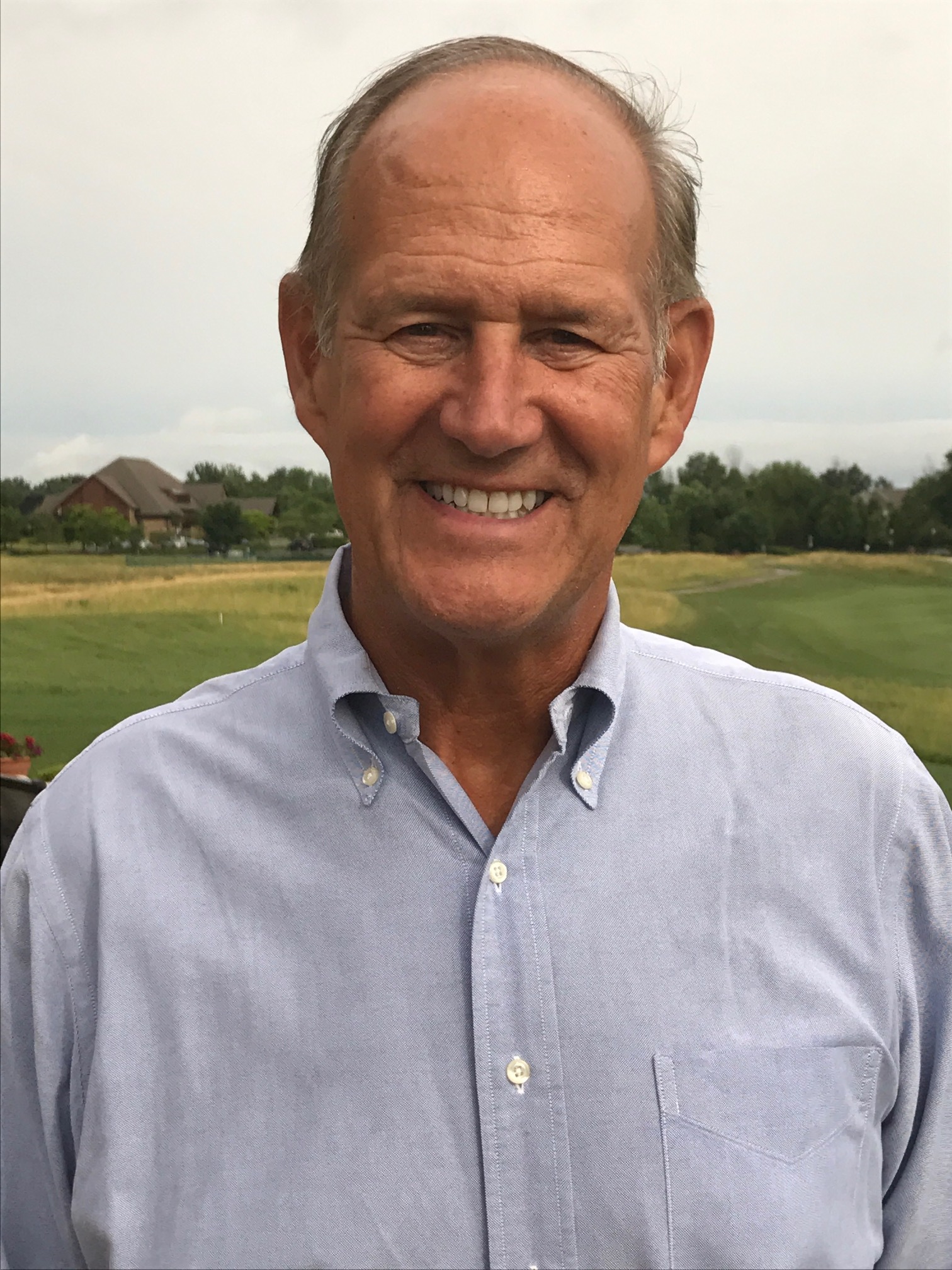 Managing Director
Tom was General Manager for Global Automotive at ITW that prompted a sale to ABB. Following that, he led the worldwide Amway business in a global expansion in the 1990s to increase revenue by 300% to $6.3B. For his next venture, Tom was a co-founder of DriversMart Worldwide, which later sold to AutoNation for $100M. He founded a medical device company that has surpassed 1 million patients. Upon moving back to Indiana, Tom served as CEO of CP Morgan and helped it grow to become the 7th largest private home builder in the US and winner of the APEX Award from Big Builder magazine. He graduated from Dartmouth College and University of Virginia School of Law.
Managing Director
Thomas graduated from the University of Pennsylvania and worked as Director of National Accounts managing a portfolio of $100M worth of Fannie Mae and Freddie Mac homes in Indiana. From there he moved to management consulting, advising CFOs on strategy and FP&A. Thomas also worked at a real estate investment firm in Chicago handling acquisitions and project management. Most recently, Thomas was Senior Associate at M25 Group, a Midwest-focused seed-stage VC firm.
Managing Director
Armed with a degree in Aviation/Airway Management and Operations from Purdue University, Traves began working for ATA Airlines in Revenue Management. He then transitioned to home builder CP Morgan where he served at Director of Acquisitions. Since 2009, Traves has filled the role of President with RENU Management, which has involved a focus on the purchase of single family homes in a dozen cities across the country and the subsequent management of those properties.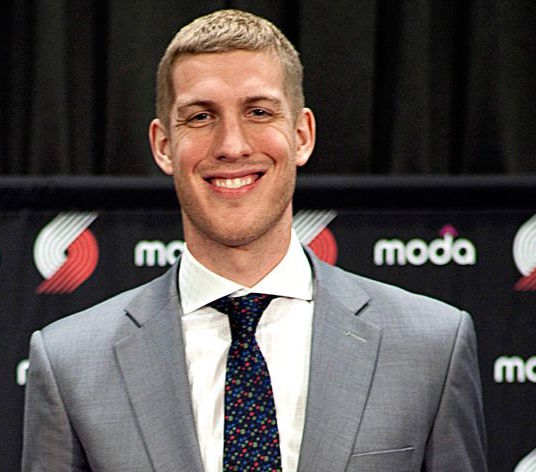 Managing Director
Mason actively invests in emerging technologies and also plays professional basketball for the Denver Nuggets. He won a national championship at Duke University ('10) and was named Academic All-American, and went on to be selected in the first round of the NBA draft by the Brooklyn Nets. Mason's angel investing has focused on sports performance and medical devices.
Managing Director
Gary focuses his energy on leading growth initiatives in marketing/sales, development, and manufacturing of both hardware and software technologies. Gary served as Vice President for Software Artistry leading the software development and marketing efforts pre and post IPO. He was a pioneer in the customer management industry serving as publisher of CRMAdvocate--an online publication covering customer management technologies, strategies, and trends. Recently, he founded InteractivePE which offers cloud-based curricula to high schools.
Managing Director
While attending Vanderbilt University, Andrew graduated with an undergraduate degree in civil engineering and a masters in business administration in 5 years. His graduate school focuses were business operations and entrepreneurship. Though currently playing professional football, he has gained experience in the construction, non profit, and business sectors by working for several companies including UBuildIt, The Kingston Group, the YMCA, and Ingram Content.